Vendor neutral archive server: Works with any standard DICOM viewer of your choice. Hosted in the cloud, or joins our cloud while hosted inside your clinic, Lightning fast image storage and retrieval via your local network, fully managed by our staff. Capable of storing millions of studies for as long as you wish. Exceeding your state retention regulation. Giving you complete ownership and control over your images without the overhead.




Patient & provider portal: Empower your patients with on-line access to their radiology studies and reports. Any time. Any where. Secure access to images and reports for patients, referring physicians, and other providers. The online portal is hosted in our data center, shielding your in-house server and providing real-time access to it.




Workstations: For viewing studies inside your facility, unlimited number of workstations. Lightning fast image search and access via your local network. Workstations can communicate with the server, search, retrieve, and send studies on your local network.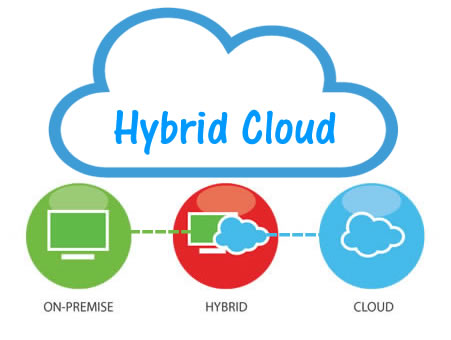 Cloud PACS, in-house PACS, or both: For a small monthly fee we offer a combined suite of products and services for a very low total cost of ownership. Our service is a turnkey Solution. Our pricing includes Day-to-day management, maintenance, and support. For X-RAY. CT. MRI. Ultra Sound... etc. Get your own dedicated, full-blown, fully managed PACS server, hosted in our cloud, or hosted physically inside your clinic, yet links up with a permanent encrypted connection and virtually becomes part of our cloud. Both options will give you seamless access to your studies from any where. Provide real-time access to your images securely via our cloud-based portal.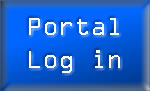 Try out the Portal
using this account
| | |
| --- | --- |
| Login ID : | radone |
| Password: | testpass |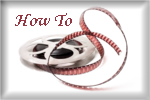 Remote Host
Quick Support
Join meeting